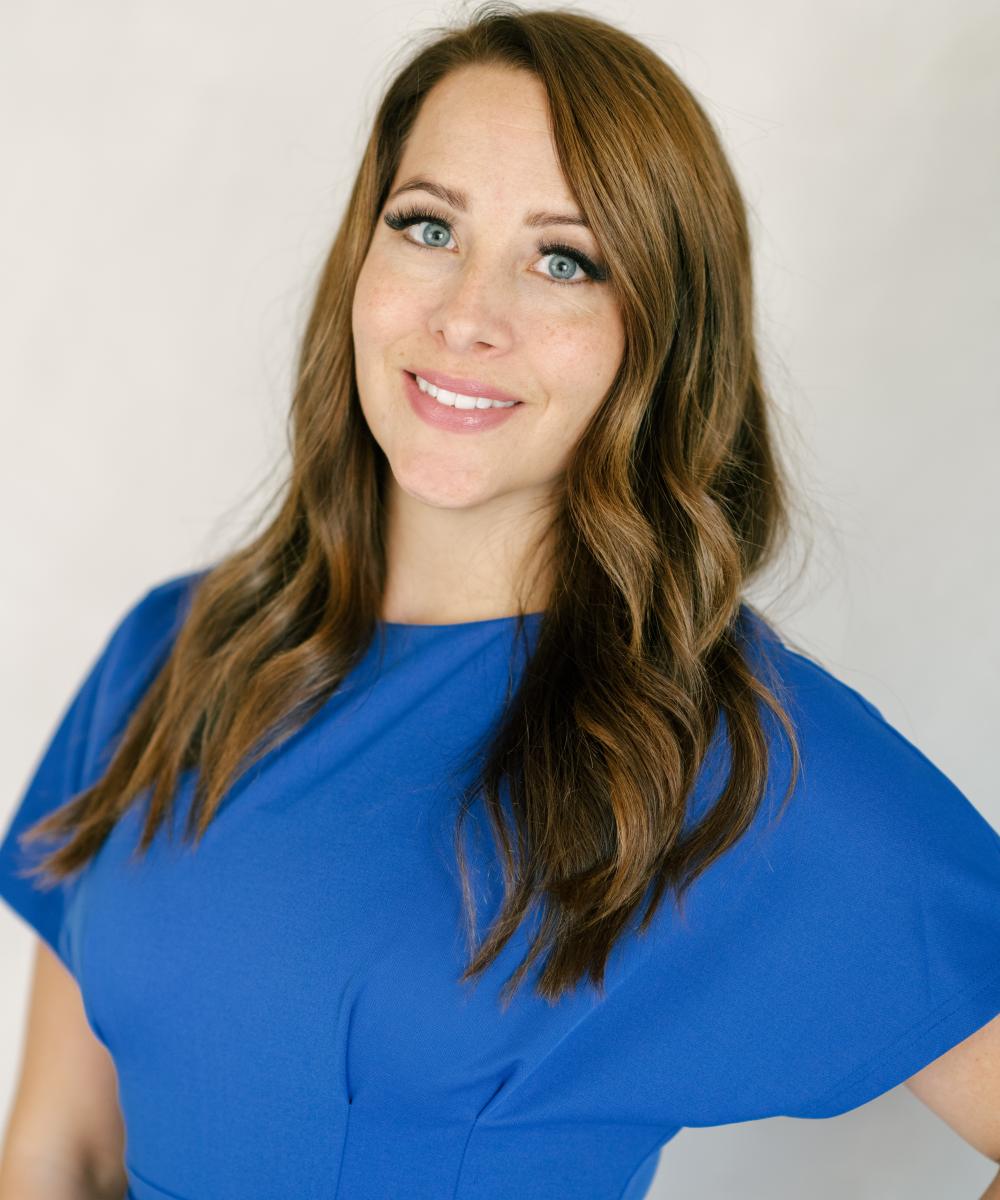 Jacque Elwess
Director of Operations
Jacque Elwess has 10 years of experience in Business Management along with 5 years of experience in Human Resources.   Jacque received a Bachelor of Science in Business Administration from Dixie State University.  
Jacque is the Director of Operations for Olympus Peaks Financial.  She develops, implements and reviews operational policies and procedures, oversees the human resource department, client management, scheduling, marketing, and other administrative duties.  Jacque has a background in business management operating a fortune 500 retail store and working as a Human Resource Manager.  
In her spare time Jacque enjoys hiking, cooking, reading, climbing and spending time with her two beautiful girls.