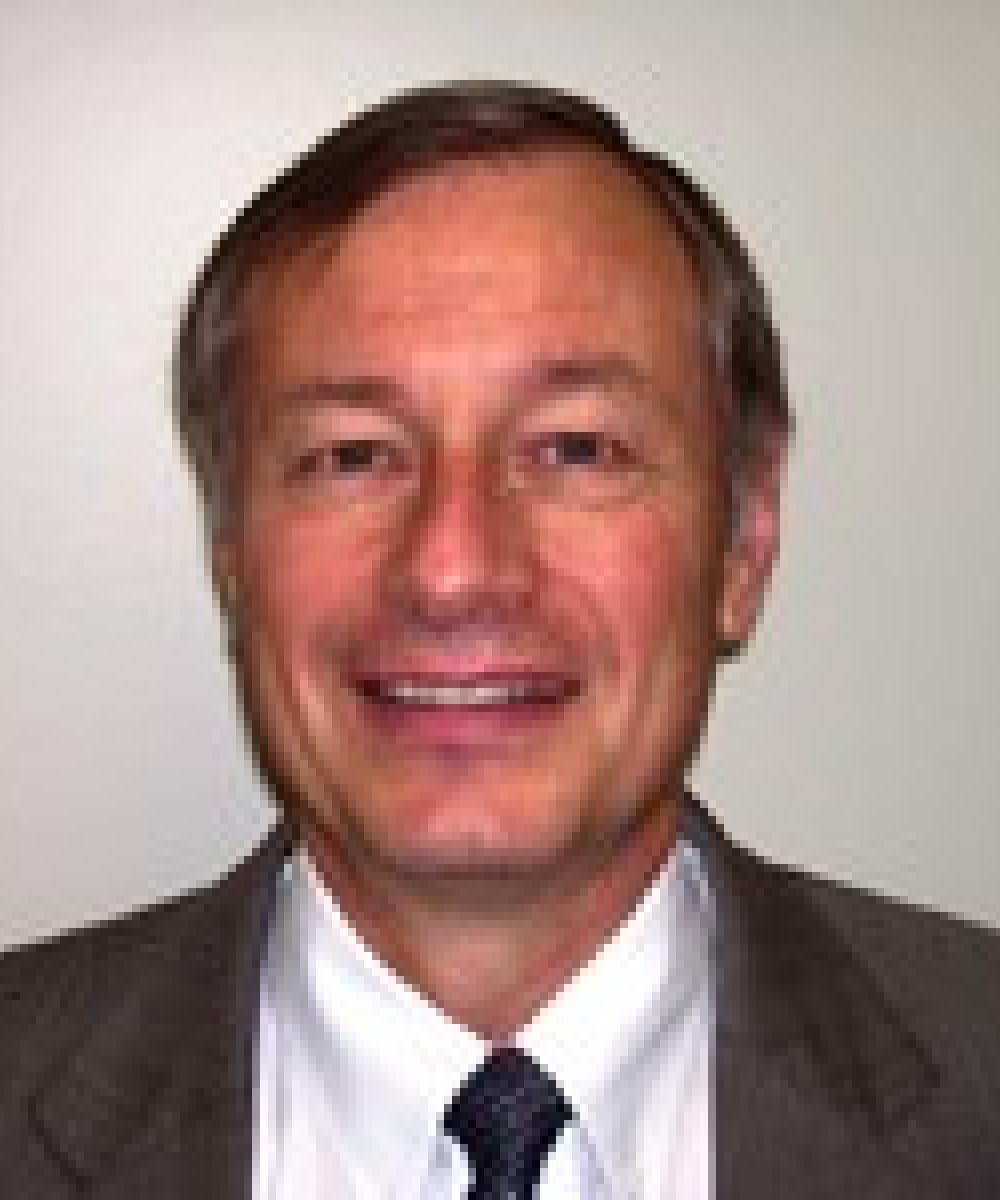 Jim Dallas

CFS
Chief Investment Strategist
Jim Dallas is a Certified Fund Specialist, (CFS), with 39 years of experience in Financial Services and 6 years of experience in Insurance.  Jim is a graduate of the David S. Eccles School of Business at the University of Utah.  
Jim is the chief investment strategist for Olympus Peaks Financial.  The majority of his time is dedicated to researching stocks, bonds, mutual funds, ETFs and alternative investments for client portfolios.  He also reviews the asset allocation and risk parameters of client accounts to ensure investments align with their financial goals.  
Jim is a lifetime resident of Utah.  His time away from work is spent with his wife of forty plus years, his children and grandchildren.  He is active in the community through service in his church, the Boy Scouts of America, volunteer blood drives and charities.